Find More Blog Posts
Decorating
There are three important things that determine the mood in your home: smell, temperature, and lighting. Does your home smell like a Cinnabon candle? Congratulations, people will immediately feel at home. Does your home smell like your kid's dank athletic shoes? Congratulations, people will immediately want to leave your home. Do your guests sweat during dinners? It's time to close your windows and crank the A/C. Does your spouse huddle on the couch under a blanket pulled up around their ears? It's time to warm things up (or buy them an electric blanket).
And lastly, and perhaps most importantly, what is the lighting like in your home? Is it so dim your eyes cross when you try to read a book? Is it so bright in your kitchen that you feel like you're cooking on the surface of the sun? Do you prefer things dark and moody, or light and cheerful? Here are a few options to give your home the perfect lighting mood.
Task Lighting
This is must-have lighting when you need to see as clearly as possible. Whether it's a row of task lights on your kitchen cabinets, or a small one clipped to your desk, this is the go-to for everyone from cooks, to avid readers, to artists and jewelry makers. The motto for these hardworking fixtures is "let there be light" and they don't disappoint. 
Texture
In the past year or so there's been a shift from sleek metal/glass/crystal lights to more earthy and textural fixtures. Jute and bamboo have made a resurgence the likes of which haven't been seen since the 1970s, and linen-wrapped pendants and paper Noguchi shades also add a warm, textural, dappled light pattern in the evenings.
Pendants
The chandelier's pared-down and modern sibling, pendants are a more sleek alternative to over-the-top room lighting. Large simple pendants are beautiful over dining room tables (I'm partial to them because I have a large dome pendant over my dining table), and smaller single pendants can be beautiful over kitchen islands or sinks.
Outdoor
Patio lights can create a dinner party feel on your patio, as well as mood lighting in a dining room or basement. Strands of these bulbs create a lovely dim glow for dinner parties or drinks around the fire pit.
Traditional Chandeliers
The beauty queens of all light fixtures, these gorgeous ladies date back to medieval times. The word chandelier means candle in French, and the early ones were a far cry from the opulent crystal ones we're familiar with (made of plain wooden beams and candles made from animal fat). Once the domain of the very wealthy, now anyone can aspire to have one in their home now. They can be bright or dim, depending on bulbs and dimmers, and add an air of romance to dining rooms, entry halls, or just about any location.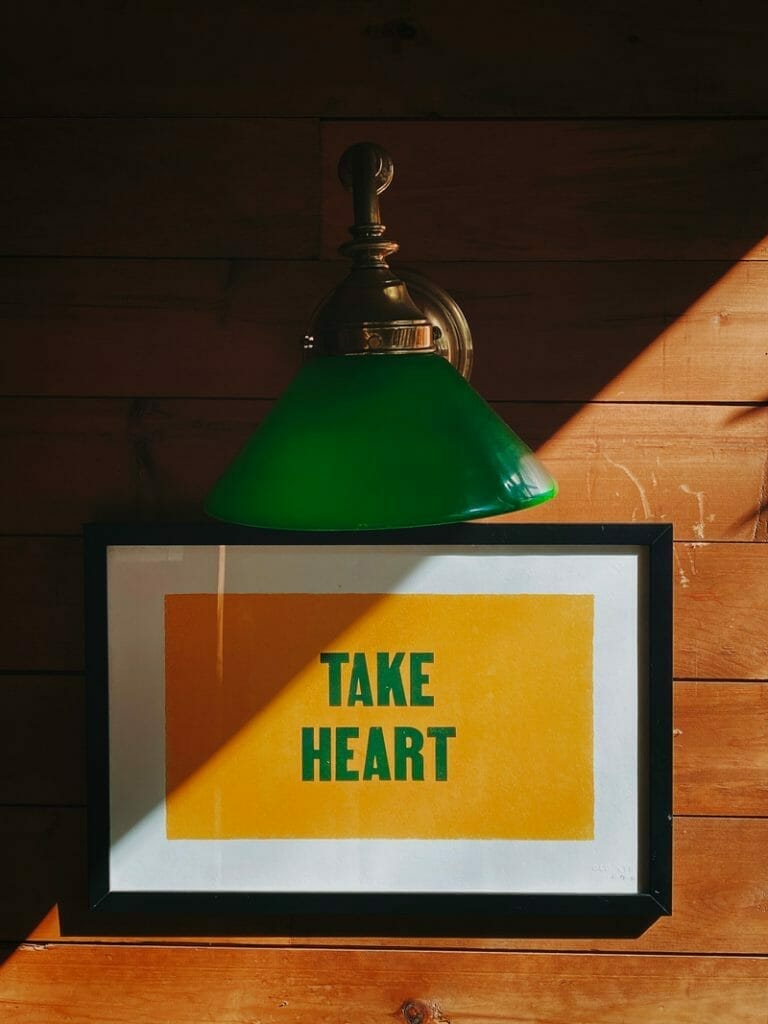 Artwork Spotlights
These types of accent lights add special interest to rooms, any piece of artwork or bookshelf. This special ambiance makes paintings brighter and creates an intimate library-like mood in any room.
Bulbs
It used to be that all bulbs were created (mostly) equally, and the only thing you had to do is figure out what wattage you needed. These days, bulbs are as decorative as light fixtures, thanks to the Edison trend. These bulbs stand on their own without the need for any kind of shade.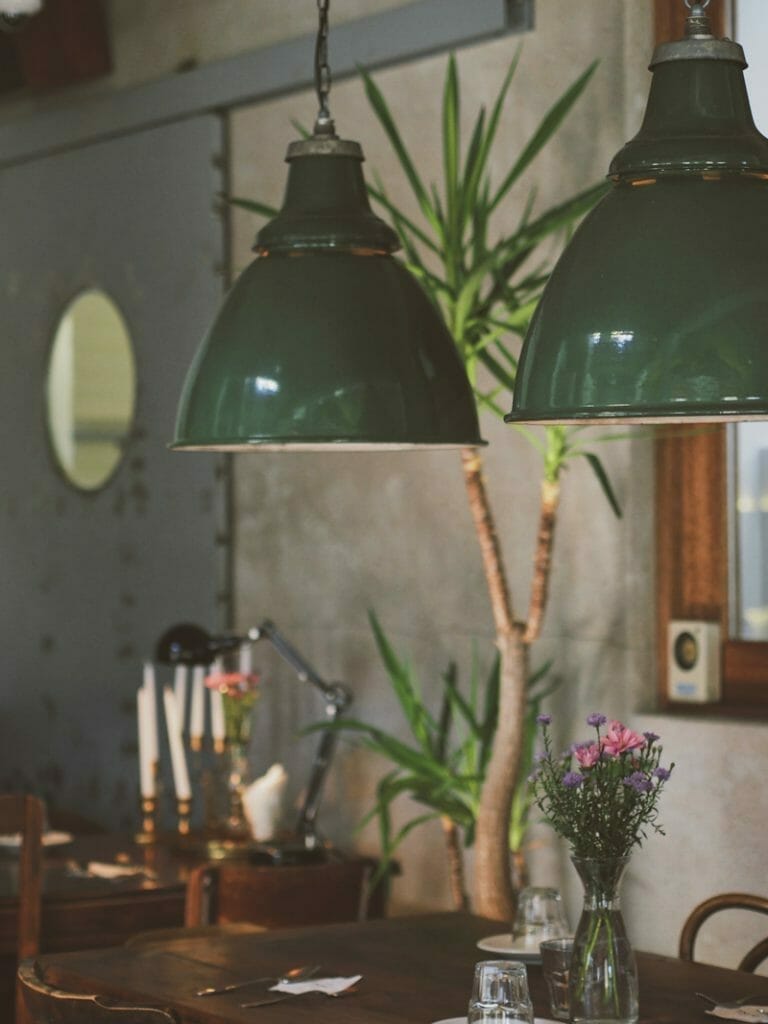 Industrial
This light style harkens back to old factory fixtures and the feeling of found, quirky objects in a home. These seemingly out-of-place items add eclectic energy to any home setting. This style can create bright task or low moody lighting, but the overall effect is vintage and sentimental.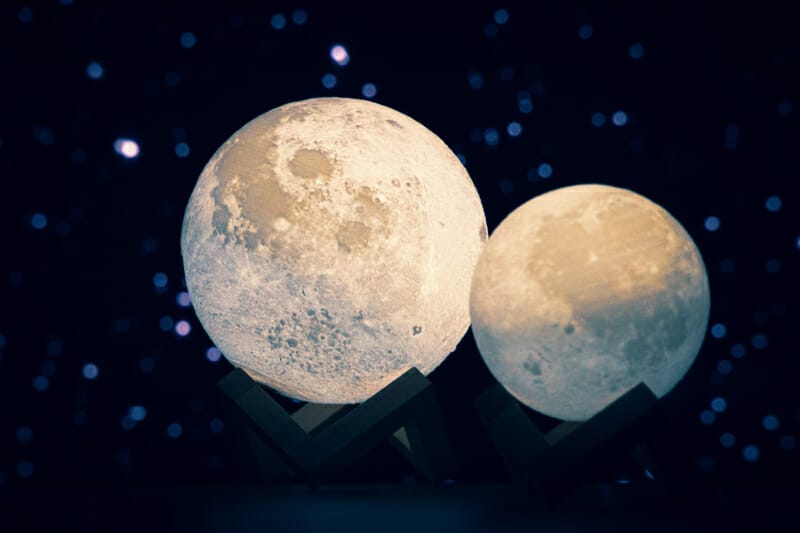 Novelty Lighting (moon lamps, selenite, salt lamps)
These are the "fun" lights that have no real useful purpose other than to provide a playful decor feature. Moon lamps, selenite lamps and salt lamps are a few examples. These are excellent night lights and can also provide some moody accent lighting during a movie or an afternoon thunderstorm. 
There are so many types of light fixtures and so many ways to brighten (or dim) our homes. Whether you prefer a cozy dim library on a chilly autumn afternoon or a brightly lit room reminiscent of the beach on a spring day, there's a solution for every room and every house.