Find More Blog Posts
Gardening
Are you ready for spring gardening in Arkansas? I know I am.
A few warm, sunny days in February, and I'm ready to get my hands dirty. Spring doesn't officially begin until March 20, but there's no need to fret about the wait time. After memorizing the Baker Seed Catalog and alphabetizing my seed library, I've created a list of fifteen things to do now, before the soil fully warms and my freeze date passes. Checking off a few items today will guarantee a head start on my spring gardening game.
Join me?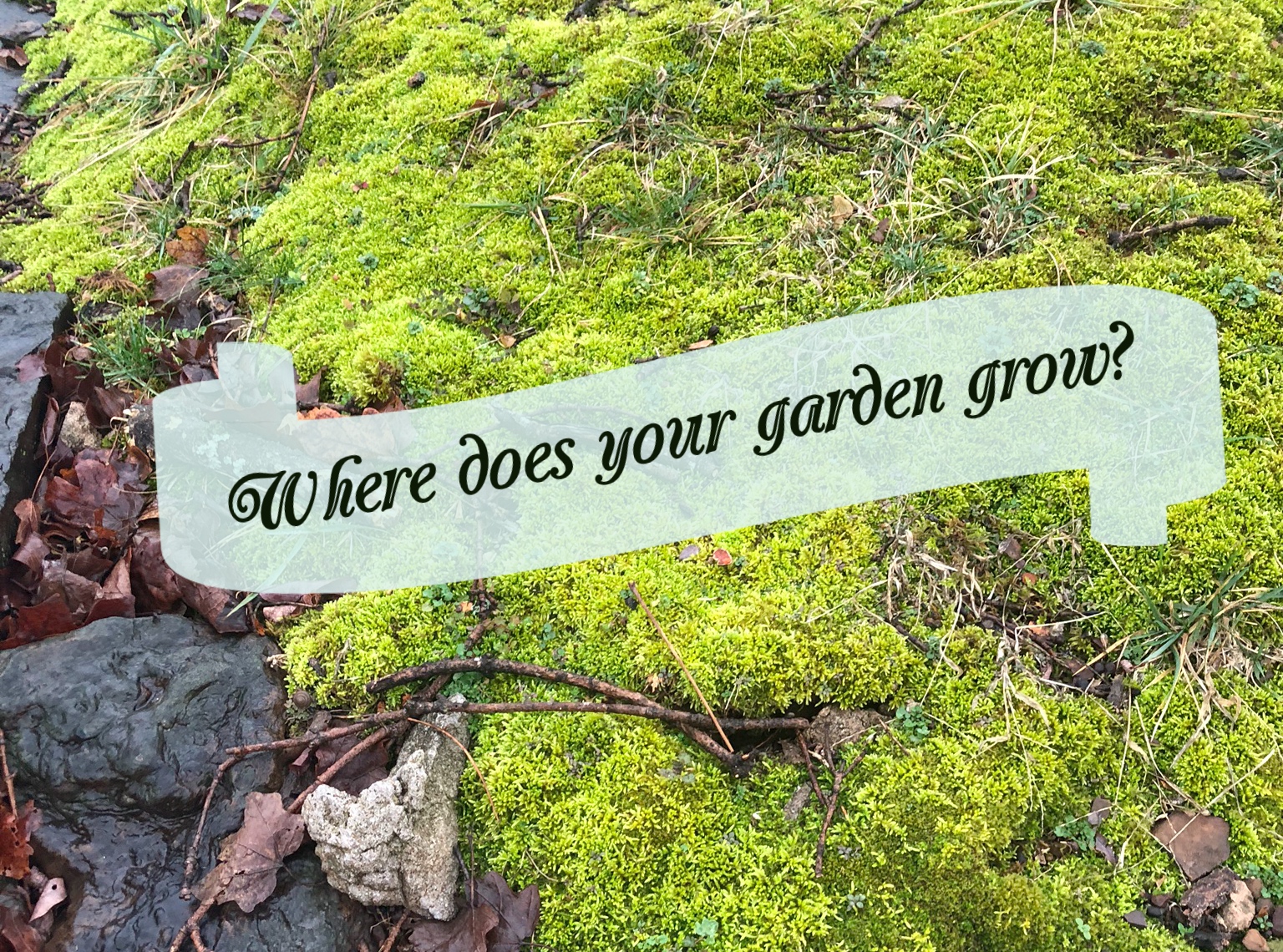 But first, do you know your USDA Hardiness Zone? Arkansas zones are 6a, 6b, 7a, 7b, and 8a. Your location in the state will determine the timing and selection of plants for your garden. If you aren't sure, find out by searching HERE.
Fifteen Things to Do in Your Arkansas Spring Garden
Test Your Soil. If last year's garden seemed tired and unproductive, or if you are planting your very first garden, now's the time to have your soil tested. Soil testing is FREE for all Arkansans through the University of Arkansas Extension Service. Collecting samples is easy with the collection box provided by your county extension office. For a list of county offices, click HERE.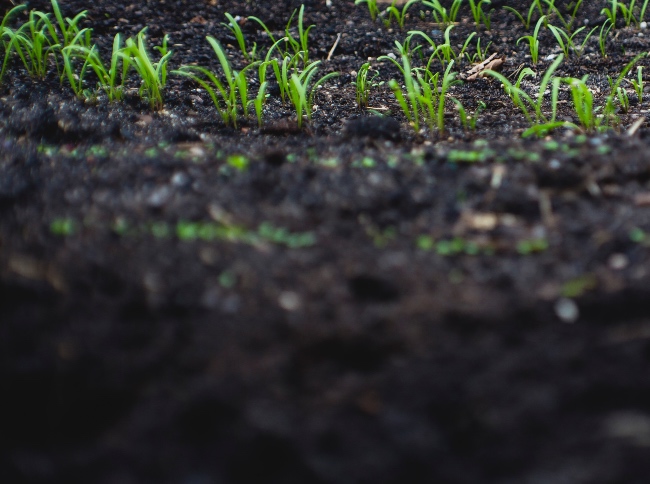 Why is soil testing important? Adding fertilizers and soil amendments to your lawn and garden without knowing what your soil needs (if anything) can result in unnecessary cost to you, harm your plants, and lead to runoff which affects our water supply.
2. Clean Tools and Pots. We'd rather plant than clean, but early spring is the best time to empty out the containers you used last year and soak the pots in a cleaner of 1-part bleach to 10-parts water. It's important to clean your tools as well. This simple step greatly reduces the possibility of spreading disease from last season to this season.
3. Get Outside. If you've been hibernating, reacquaint yourself with nature and look for signs of spring on your property. Investigate your beds. Assess your trees and shrubs. You may find evidence of pests. One thing's for sure—sighting the first buds on a flowering quince is like tasting fine chocolate after months of dieting. Know what I mean?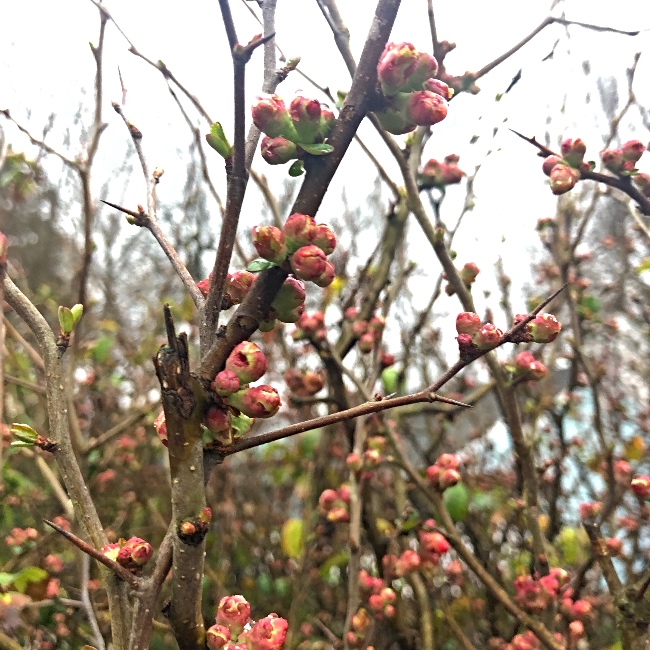 4. Pull Weeds and Tidy Up. Guess what hasn't been hibernating? The weeds sprouting in your beds. And those leaves you've been ignoring? Rake them up and add them to your compost. Deadhead the coneflower stalks you left for the migrating birds. Something to consider: dandelions and henbit are good for early pollinators, so consider leaving them in your yard if they don't bother you. Also, an unkempt area of leaves and clippings is helpful for the birds who forage for insects and will soon be building nests. So tidy up but not too much.
5. Work Your Compost. If you've neglected your compost during the winter, give it a good, deep turn and a long drink of water if it's dry. Your compost container, whether built from wood pallets or chicken wire or some other material, may need attention, too.
6. Start Seeds Indoors. Which seeds? Summer veggies like tomatoes, peppers, and eggplant can be started indoors five to six weeks before the first frost-free date for your area. Choose disease-resistant varieties well-adapted to Arkansas. For frost zone dates and vegetable guide sheets, visit the University of Arkansas Research & Extension website HERE. (Search the extension website for all your gardening questions.)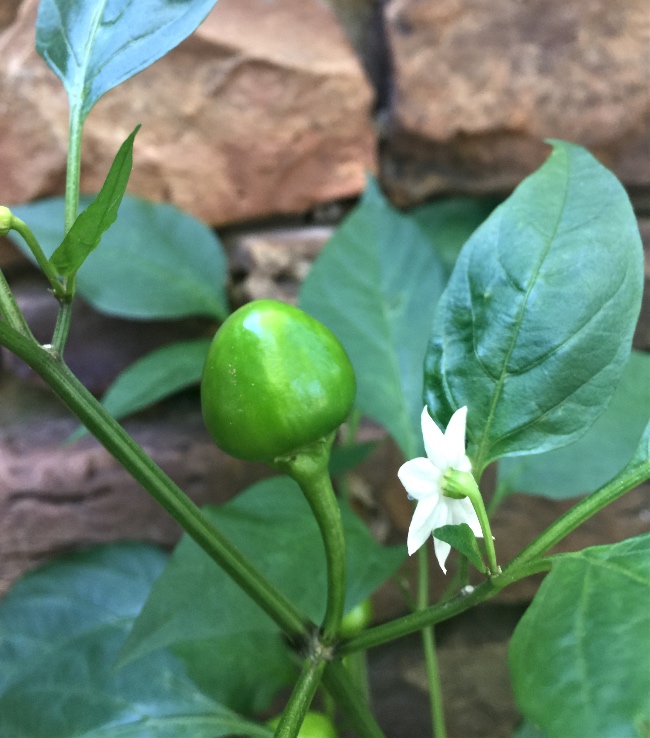 7. Prep Beds. If you planted a cover crop in your garden, remove it or gently till it under. Add compost and work it into the top layer. (Avoid using a machine tiller if possible. Soil is habitat for worms and microbes, and a machine tiller disturbs beneficial soil structure.) Having clean, ready beds is a huge step toward planting.
8. Prune Summer Blooming Roses and Fruit Trees. Important reminder: not all roses and fruit trees have the same pruning needs. While pruning is a good practice that will encourage vigorous growth and blooms, IF you prune too late or at the wrong time, you risk removing buds that have already set. As a general rule, prune while the plants are dormant, usually around the end of February. Check with your extension office or local nursery if you aren't sure about your plant variety/needs.
9. Maintenance. Sharpen your mower blade. Repair flower bed edging and garden pathways. Check your drip irrigation for repairs.This might be a good time to organize and clean your potting shed, too.
10. Dig and Divide Fall Blooming Perennials. The rule is divide fall blooming perennials in spring; spring blooming perennials in fall. As they begin to emerge, now is the time to divide hostas, mums, and sedums.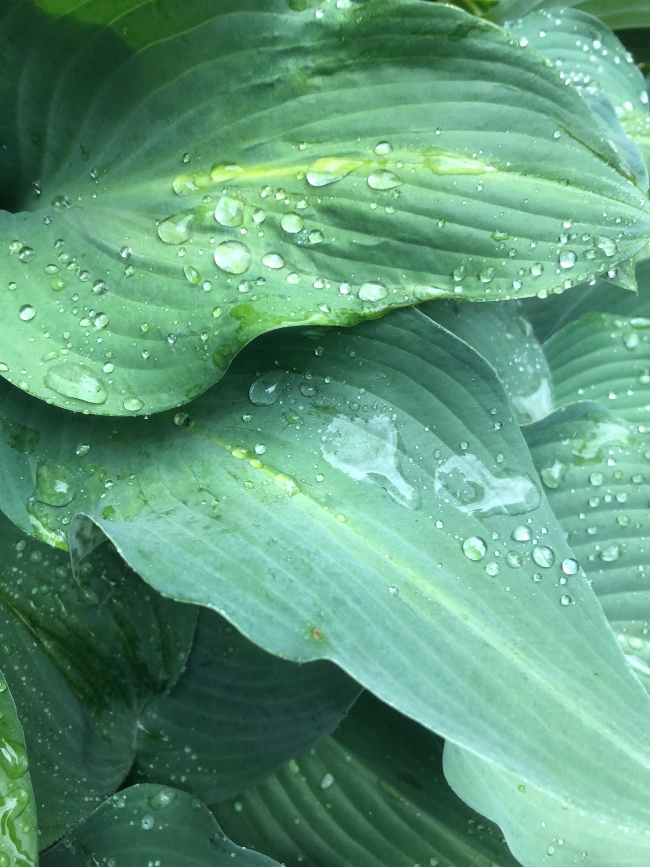 11. Plant Cool Weather Vegetables. If you haven't already planted them, cool weather veggies such as cabbage, carrots, radishes, greens, and strawberries should be planted now before the soil warms and the weather is still cool. THIS plant guide (for a variety of vegetables) was developed for central Arkansas, so adjust your planting times accordingly.
12. Plant Trees and Shrubs. If you want to add a new tree to your front yard or plant a row of shrubs, early spring is a good time.
13. Cut Back Ornamental Grasses. Ornamental grasses provide beautiful texture to the garden during winter. Before spring growth begins, give them a haircut. Cut Pampas grass, fountain grass, sedges, etc. back to one-third their size.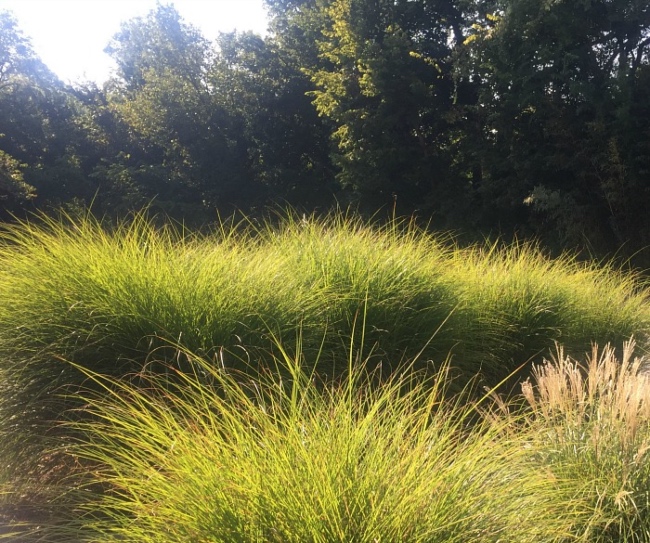 14. Prune Early Spring Blooming Plants After Bloom. Depending on where you live, daffodils and tulips may already be blooming. RESIST the urge to cut off the green stems for six to eight weeks after bloom. After the bloom fades, the stems will continue to send nourishment to the bulbs for next year. Have you noticed how some gardeners tie or braid the stems after the flower blooms to provide a neater appearance? This isn't necessary or recommended. Tied stems reduce the amount of sunlight getting to the bulb which defeats the purpose of leaving them.
15. Set Out Onion Sets. Onions are easy to grow and common in the Arkansas spring garden. As soon as you can work the soil, plant onion sets in a sunny spot, in well-drained soil. Green onions will be ready to harvest when the tops are 6 inches high.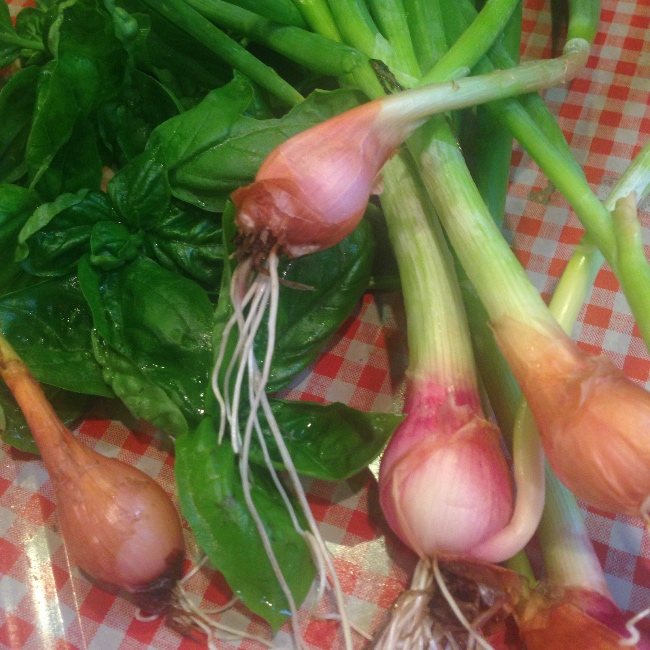 Now… ready, set, garden!
A final note: This list is not intended to be all-encompassing. Your spring tasks will vary depending upon your garden style, property, and interests. Again, your local University of Arkansas Cooperative Extension Service agent and staff have a wealth of home gardening knowledge. Online and printed materials are available on a variety of home gardening topics. Don't hesitate to call and ask questions or stop by and chat with your local agent.
Happy spring gardening, Arkansas!