Find More Blog Posts
Homeownership
I've had two polar opposite experiences with home warranties. However, both of them were learning experiences that served me well. Home warranties are, in a nutshell, a safety net for homeowners. These warranties are designed to offer discounted repair and service rates on appliances and home systems. It differs from homeowners' insurance, which covers events like house fires or your neighbor backing into your front living room.
The summer after moving into my first home, my air conditioner stopped working. In some areas of the county, that's a situation where you can "tough it out." In Arkansas, in June, that is absolutely not possible unless you're prepared to install window units and submerge yourself in an ice bath. I've never been so thankful for a home warranty in my life. I placed a call and requested service. The next day someone showed up, and fixed the problem and charged me a standard $75 service fee. That repair would have cost me anywhere from $500 to $1,000 without a home warranty.
That was 15 years ago. I've moved to many places since then, and have now landed in what I hope is my forever home. It's a newer build and came with a home warranty purchased by the seller. This has been a much different experience. To be fair, I had some warning. My real estate agent was dubious and said, "I have never heard of this warranty company." She was correct in her skepticism.
I made several phone calls to this particular home warranty company last year, only to be directed to an automated system where I assume my requests fell down a dark well, never to be heard from again. I received no return phone calls, and their website consisted of one page with very little information. Basically, it was the home warranty company version of ghosting.
But the experience led me down a rabbit hole of research, not to mention a new appreciation for my first home warranty company. Here are six tips to remember if you're venturing into the world of home ownership and warranties.
Check your homeowner's insurance policy
So, what does a homeowners insurance policy cover? What does a home warranty policy cover? Generally speaking, a home warranty policy will cover things like air conditioners, heating, some plumbing, some electrical, and most appliances. Your home warranty will not cover major things, like acts of nature, which is where your homeowner's insurance policy comes into play. If your main financial concerns are the "biggies" like fire or falling trees during a storm, you can rest easy knowing that your homeowner's policy will have you covered. If the more everyday repair costs worry you, like sewage backing up in your bathtub, or a dishwasher that goes on strike, a home warranty (in addition to homeowners insurance) might be exactly what you need.
Check your appliance warranties
If you have newer appliances, they likely came with fairly good warranties. However, if you've purchased a home with older appliances and the idea of shelling out mega-bucks to repair or replace your fridge or stove doesn't fill you with pleasant vibes, a home warranty is definitely something to look into.
Check your builder's warranty for new homes
Got a newer home? You might be surprised at how many things in your house might still be covered by a builder's warranty if your home is less than two years old. Structural issues (and other larger issues) are sometimes covered for up to 10 years. If you can depend on a builder's warranty, you may not need an additional warranty.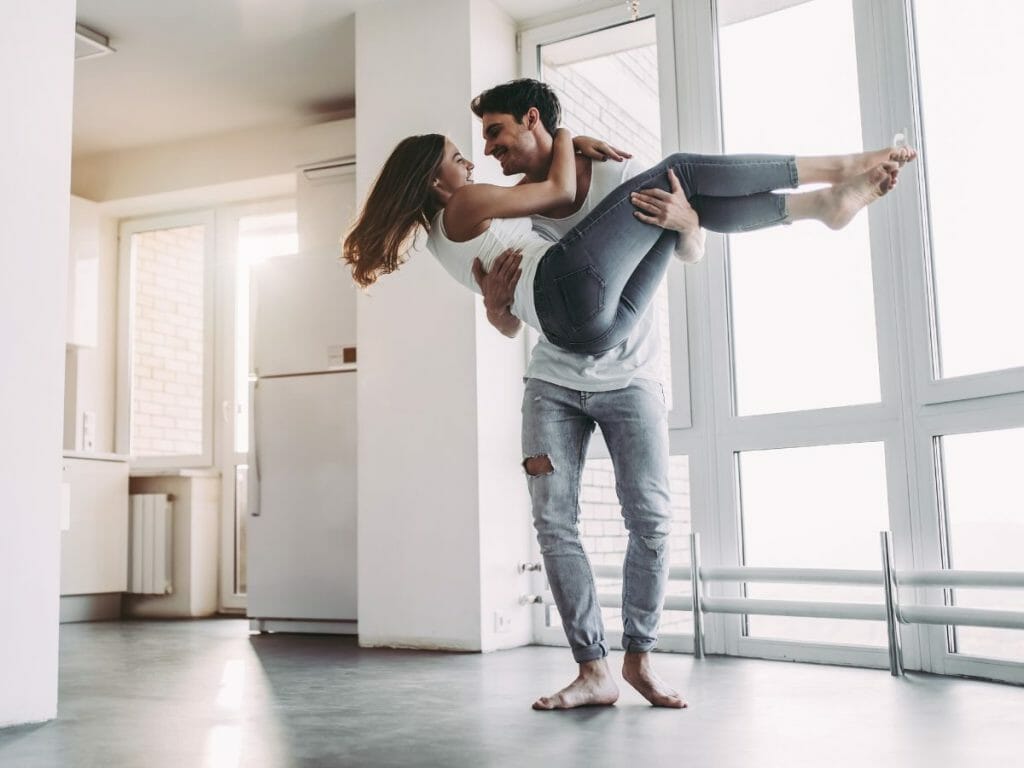 Read the fine print
Does the home warranty policy only cover "above-ground" plumbing? You may be out of luck if you live in a slab home. Does your home warranty policy skip pool pump coverage? Some companies will allow you to pay extra for those kinds of add-ons. You don't want to risk paying for a home warranty plan that won't cover the things you need. Make sure to read the fine print and discover exactly, down to the detail, what the warranty will actually cover.
Check the Reviews
It would have helped me tremendously if, before closing on my house, I had done some research and read reviews for the home warranty policy purchased by the seller. If I had, I would have found words like "scam" and "hustlers." There are many reputable and trustworthy home warranty companies (like the one I had on my first house), and there are also companies that appear to have zero intentions of fulfilling their obligations. The "big" companies that have been around for a long time are usually a safer bet.
Listen to your Home Inspector
When purchasing a home, quiz your home inspector. That's what you're hiring them for. Ask them if they think you'd be better off asking the seller for a home warranty, or simply purchasing one for yourself. After all, they're the ones who will be crawling into your attic and putting your HVAC unit to the test, and their opinion is valuable. They should be able to give you a good idea of future home repair costs coming down the line.
Choosing the right, reputable, company is essential when you're choosing a home warranty. Choosing the right plan that will cover the likely issues your particular home will have is just as important. When it comes to home repairs, it's always a guessing game. Your two-year-old stove could go kaput, while your grandmother's avocado fridge might still be living its best life. But guesswork aside, home warranties can save homeowners a lot of headaches and expenses.